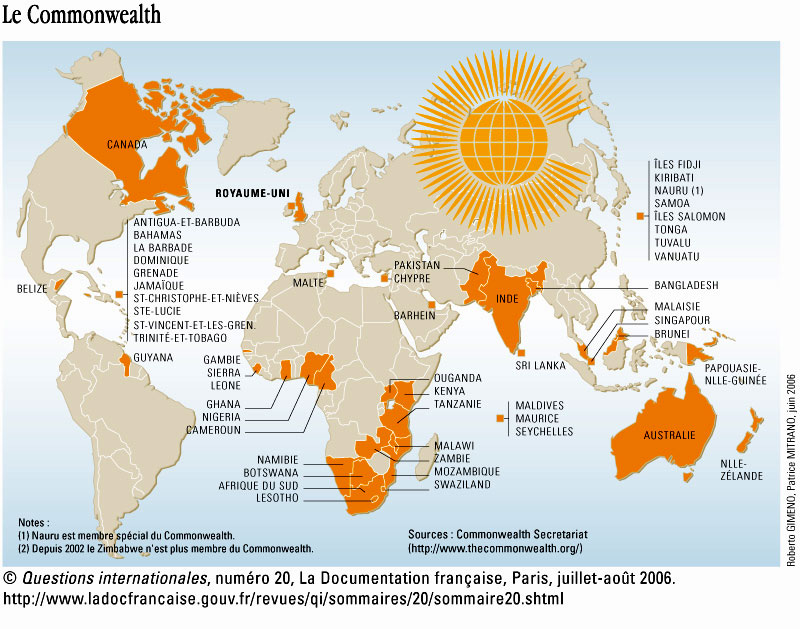 Excellent night of swimming in Delhi tonight. The 'Big Four'(Australia, England, Canada and South Africa) all came away with one gold each. Lets dig a little deeper...
.
Brace yourselves, things are about to get controversial... Right now, Brent Hayden is the world's best sprinter.
- I know, I know. What about Nathan Adrian. Cesar Cielo. Fred Bousquet.
Alex Popov
.
Matt Biondi
.
Johnny Weissmuller
. Let me explain why...
David Rieder got the discussion up and running
after his claim that Adrian deserved the recognition as the world's best sprinter. His argument was that although Adrian wasn't ranked first in either event in the world rankings, his high ranking in both was unmatched. Not a terrible argument at the time, but it didn't sit well with me. I believe to be classed as the world's best sprinter, you should be a) leading the world in one or both of the 50m and 100m Freestyle and (less importantly) b) have won an individual Gold in a major championship.
Hayden has now done both and should put this issue to bed (until someone goes even faster) after winning gold in the 100m Free final. His 47.98 tonight was superb becoming the first man under 48 seconds this year. He is also the first man to break 48 seconds in a jammer, a fact he is fully aware of after mentioning it in his interview with the BBC... (The fastest time in a textile suit remains
Peter VDH's 47.84 set in legs at the 2000 Olympics
).
The 50m Free is still to come, and its fair to expect Hayden to improve upon his 21.89 set at Pan Pacs (Delhi Belly permitting). My prediction 21.59, Gold.
.
Staying with the 100m Free, I wonder whether Delhi 2010 will go down as the meet that marked the return of Simon Burnett as a force in international swimming once again. Talent is certainly not a problem for Burnett, the fact that he remains the NCAA record holder for 200m Free (1:31.20), even after the suit era, attests to that.
2010 has been a good year so far for the Tuscon Ford swimmer with a strong showing at Europeans and now an excellent silver in Delhi (taking the notable scalp of Eamon Sullivan). However, there is still a way to go to fully catch up with the guys eating at the top table in the 50m and 100m Free (Hayden, Cielo, Adrian, Phelps, Bousquet).
Mark Foster gave his opinion on why Burnett has been slightly off form for the last few years. Foster believes that Burnett's problem lay in the fact that after leaving university and swimming full time, as an intelligent guy, he didn't have enough to occupy his mind. Interesting theory. (If you missed the charity Burnett mentioned during his BBC interview you can find out about it
Here
).
.
The only choice for breakout (and star) performer of the meet so far is Alicia Coutts. She continued her incredible competition by picking up the 100m Fly in 57.53 to add to her victories in the 100m Free and 200m IM. The time moves Coutts up to 5th in the world this year, one spot behind Fran Halsall's 57.40, untapered, at Europeans.
Such a shame we didn't get to see a fit Halsall go up against Coutts.
.
Nice swim from Rebecca Adlington. She got herself into a dominant position early on and kept the distance to the chasing pack at a comfortable(ish) margin. After the race she spoke about the importance of winning, with the time being less important. She also mentioned that she was conserving some energy for the 400m Free.
From a British perspective it is great to see Becky win her first major 800m Free victory since Beijing, which should lift a weight from her shoulders. The 800m Free remains her best event and on form she remains the world's best.
For Adlington, 2009 was a challenging year, 2010 has been a rebuilding year, 2011 looks like being a stronger, 2012 will be a .......... year. (Fill in the gap)